Firefighters from Squad 6 were on their way to a high rise fire when they got into a car crash at East Forest and McClellan. The fire truck and a Mercedes collided, the truck then hit a utility pole bringing it down on an SUV with the fire truck ultimately coming to a stop in the side of a house.
www.clickondetroit.com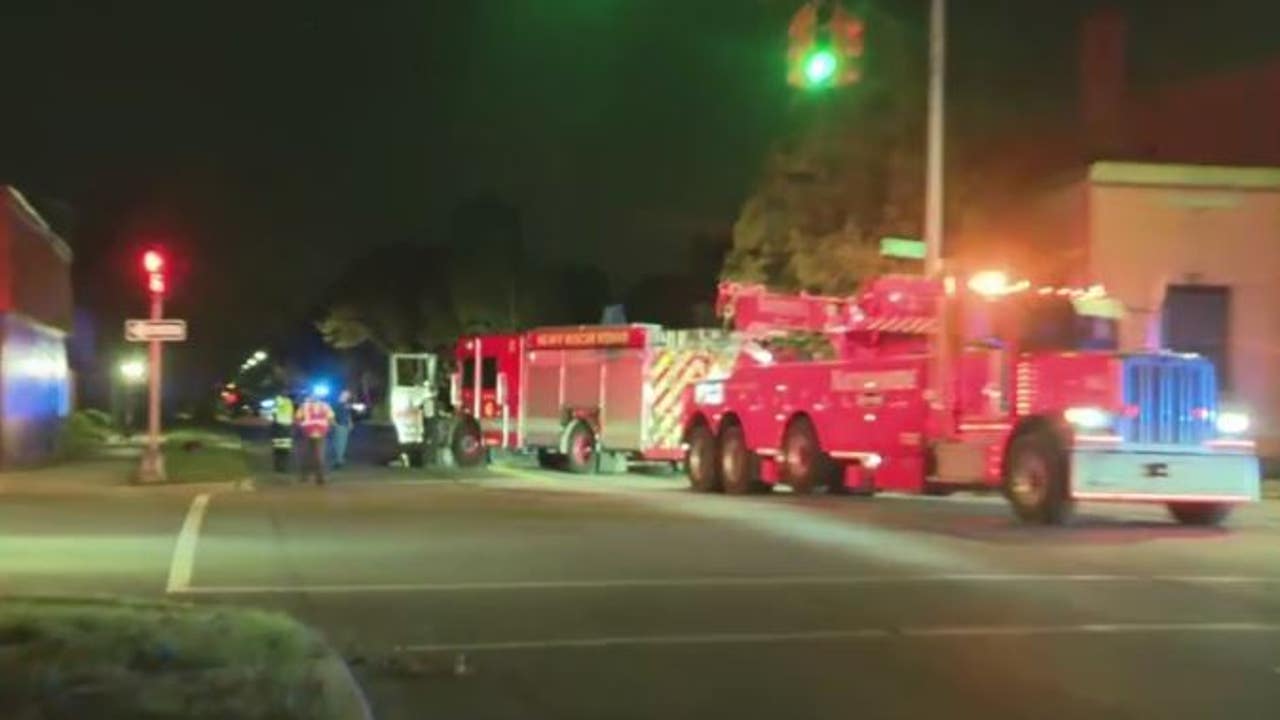 A Detroit Fire captain was ejected from the truck, but is expected to be okay.
www.fox2detroit.com