Two people were injured and taken to the burn unit at Bridgeport Hospital after a fire at a plating company in Meriden on Monday. No information is available on their conditions. Hospital officials said they are in the emergency room, where they are being evaluated. Crews responded to CRC Chrome...

www.nbcconnecticut.com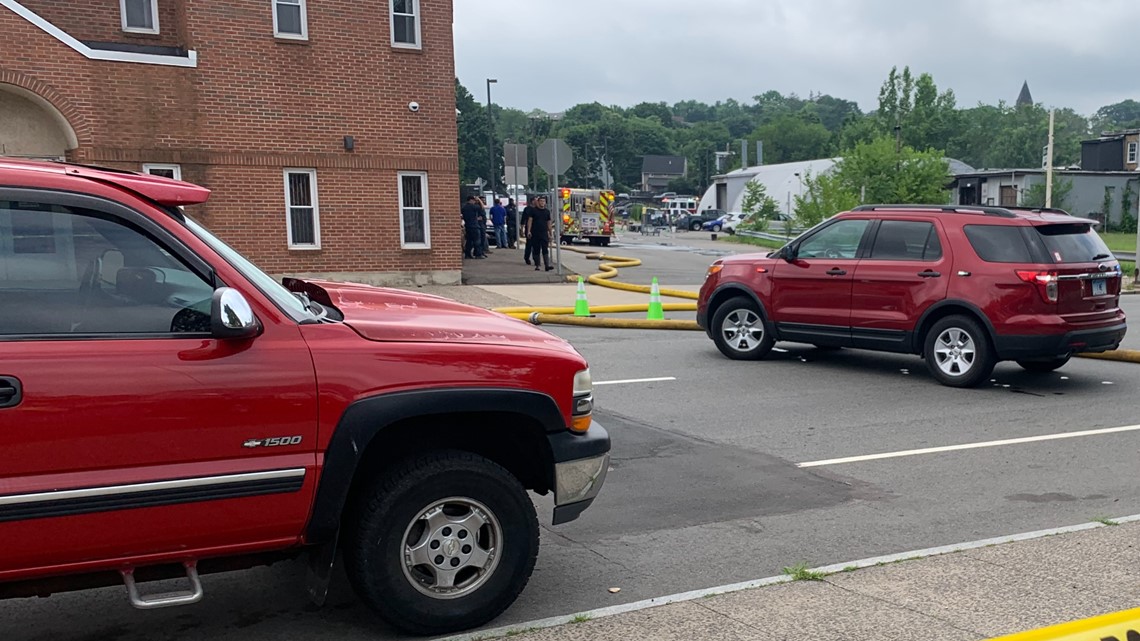 A DEEP official said employees "dumped" lacquer into a heated rinse tank which led to the injuries and the fire.
www.fox61.com
Two employees of a Meriden chrome plating company were taken to Bridgeport Hospital on Monday after they were burned.
www.wfsb.com