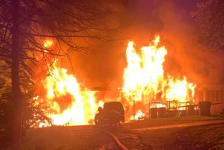 MIDDLETOWN, CT (WFSB) - State and local authorities are looking into what sparked a fire over the weekend in Middletown.
www.wfsb.com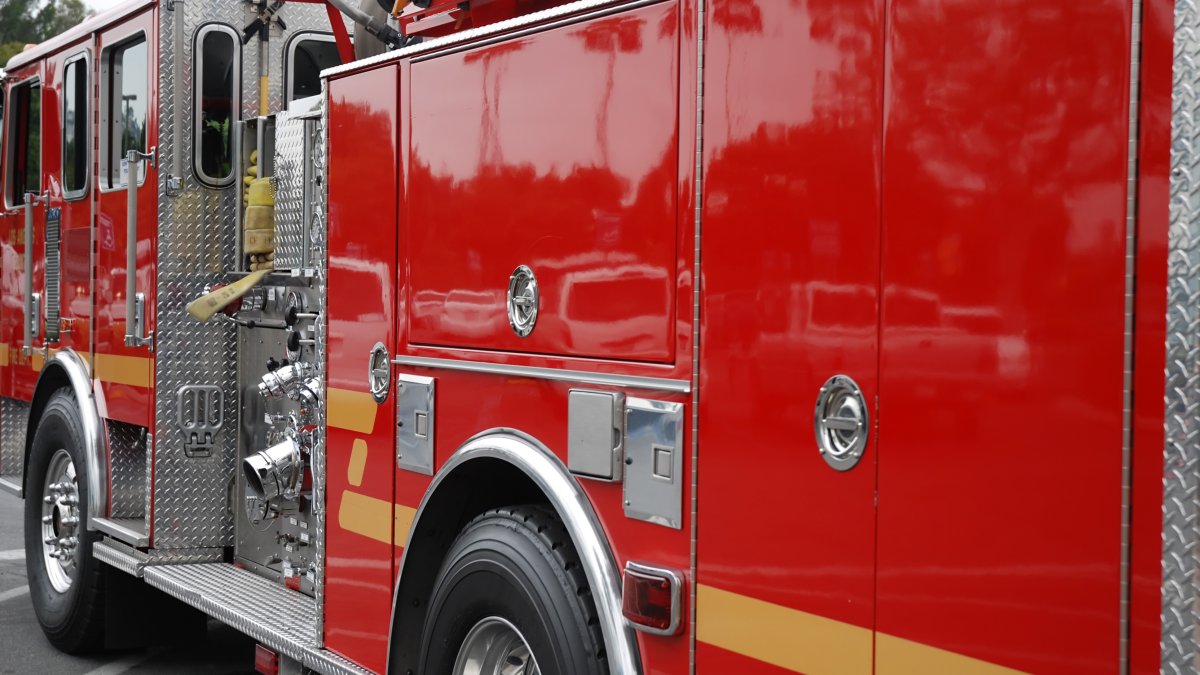 A family of five was displaced in a residential fire in the Westfield section of Middletown early Saturday morning. Fire officials said several departments responded to a home on Higby Road at approximately 4:30 a.m. Responding crews found heavy fire at an attached garage. Crews knocked down the...

www.nbcconnecticut.com
Firefighters responded to a structure fire on Higby Road early Saturday morning.
www.wtnh.com