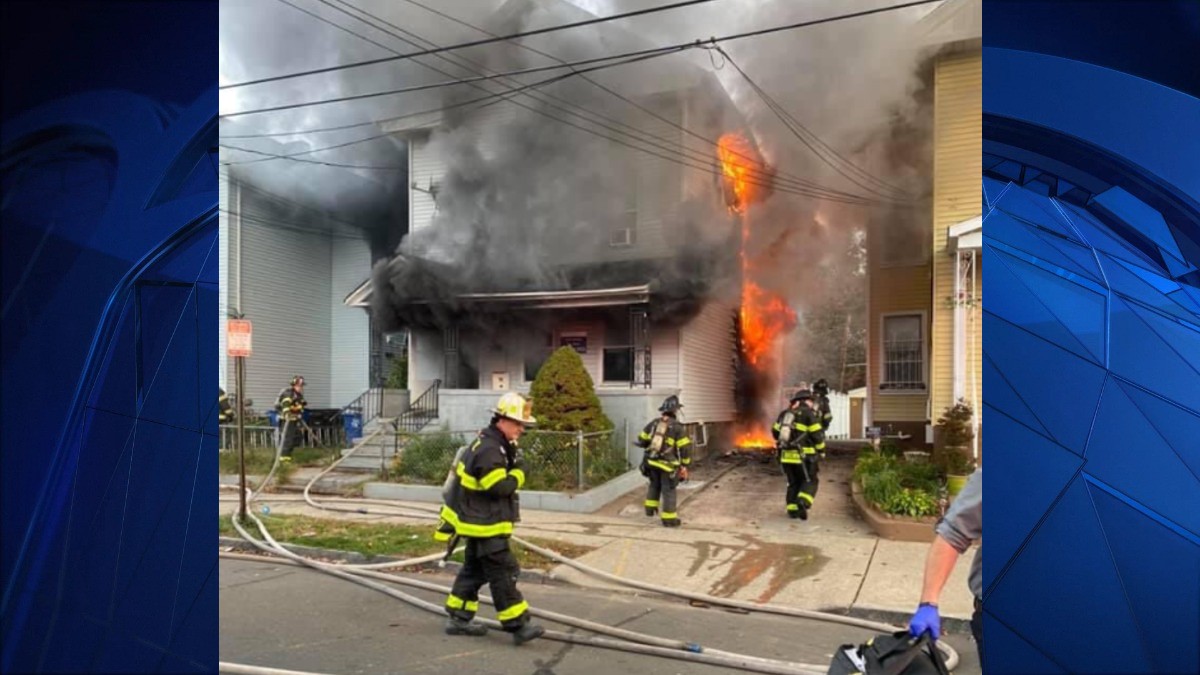 Multiple crews are at the scene of a house fire in New Haven on Sunday and fire officials said a candle may have started it. Firefighters responded to a home on Spring Street around 8 a.m. after getting a report of a house fire. When crews arrived, they said they found heavy smoke showing with a...

www.nbcconnecticut.com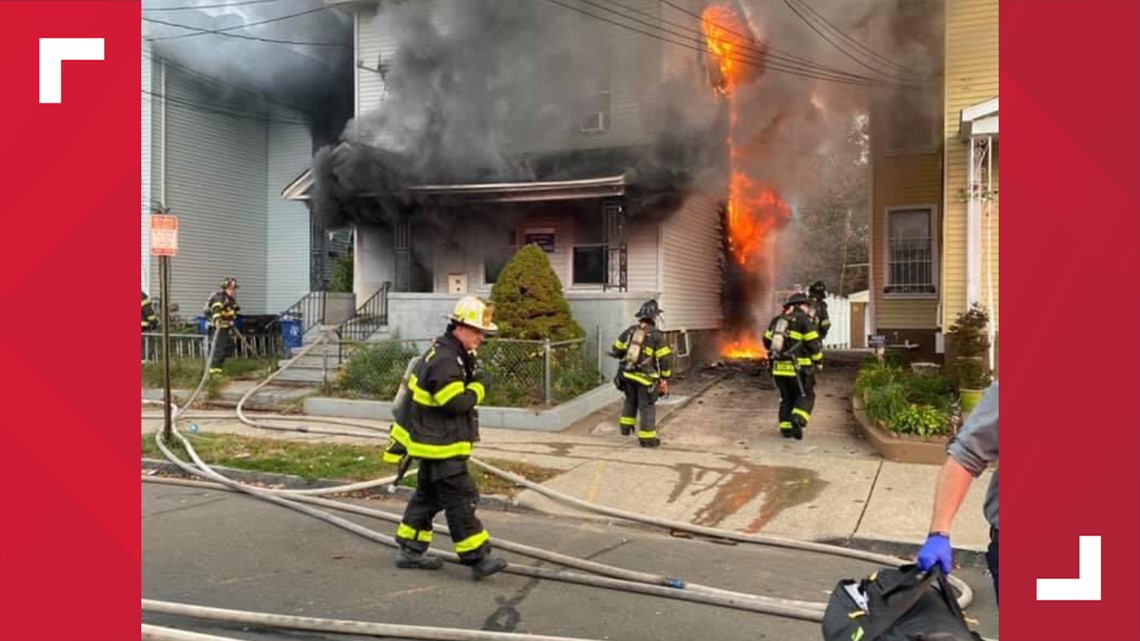 Crews were on scene at 73 Spring Street, where the fire on the first floor extended to the second. Four adults and three children lived in the two-family structure.
www.fox61.com
Multiple emergency crews responded to a fire at a home in New Haven Sunday morning.
www.wtnh.com